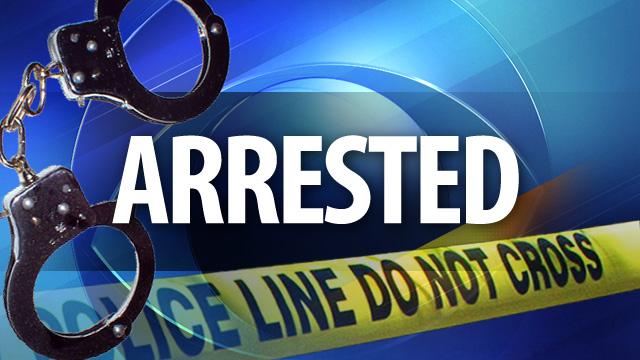 SOUTH TUCSON, AZ (AP) -
Authorities say a 25-year-old man is in custody in connection with shooting in South Tucson that wounded a father and son.
South Tucson police say Julian Martinez was arrested Tuesday after he was released from a hospital.
They say he's been booked into jail on suspicion of two counts of attempted second-degree murder and misconduct involving weapons.
Martinez was critically wounded in the Aug. 4 shooting.
Police say an unidentified 53-year-old man and his 30-year-old son suffered non-life-threatening injuries.
Investigators say the three men were in the front yard of a home when an argument broke out and Martinez allegedly pulled out a small-caliber handgun and threatened to "shoot everyone."
Police say the 53-year-old man drew his own gun and shot Martinez in self-defense as Martinez also opened fire.
Copyright 2013 Associated Press. All rights reserved.