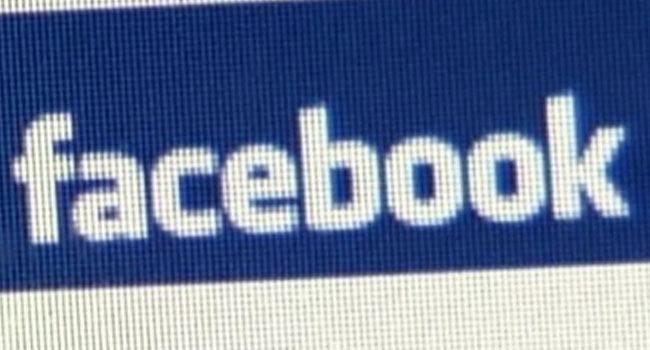 TORRINGTON, CT (AP) -
Torrington High School officials have set new social media rules for student athletes, following the online harassment of two teenage girls in an alleged rape case involving two football team members.
The Register Citizen reports the new rules include two-week suspensions for athletes who violate social media policies for the first time, and season-long suspensions for second violations.
The policy says students will be punished if they post belittling or mean-spirited comments online or use derogatory language to describe someone's race, gender or sexual orientation. Athletes also must follow state school bullying rules.
Officials reviewed the policy after two high school football players were charged earlier this year with sexually assaulting two 13-year-old girls, who were called derogatory names in Twitter postings after the arrests.
Information from: The Register Citizen, http://www.registercitizen.com

Copyright 2013 The Associated Press. All rights reserved. This material may not be published, broadcast, rewritten or redistributed.