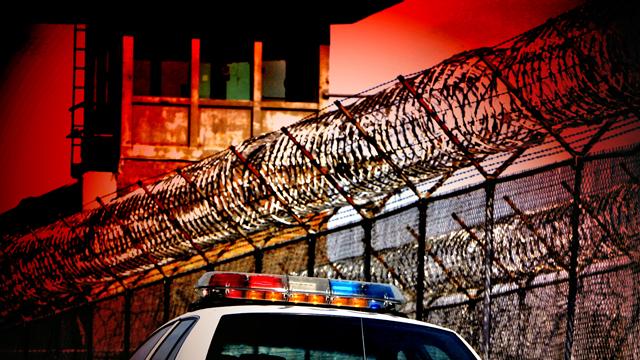 TUCSON, AZ (AP) -
A former Customs and Border Protection officer convicted on charges that he let marijuana be smuggled from Mexico into southeastern Arizona was sentenced to 12 years in prison.

Authorities say Luis Carlos Vasquez allowed marijuana loads inside vehicles to be smuggled through a lane that he monitored in June 2011 at the port of entry in Douglas, Ariz.

He was sentenced in federal court in Tucson on Monday.

Prosecutors had requested a 19-year sentence and argued in court papers that a lengthy sentence was needed to reflect the seriousness of his crimes and deter others from abusing the public's trust.

Vasquez's attorney had asked for a minimum mandatory sentence of five years in prison.
Copyright 2013 Associated Press. All rights reserved.