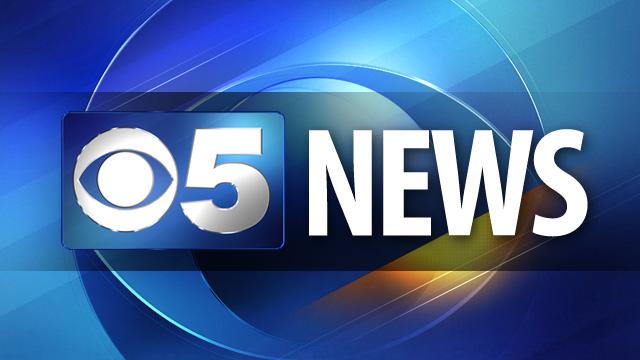 PHOENIX (AP) -
The former head of the state Board of Executive Clemency resigned his position last week after a state investigation found he repeatedly committed inappropriate behavior and also promoted a woman he was dating.
The promotion Jesse Hernandez awarded to the woman came with a pay raise of more than $21,000 a year and investigators concluded she was not qualified for the position.
Hernandez was appointed to the post by Gov. Jan Brewer last year and resigned the $84,000 a year job on Friday.
The Arizona Department of Administration released the heavily redacted records of its investigation on Wednesday after a public records request from The Associated Press and other news organizations.
A statement from Brewer spokesman Andrew Wilder said Hernandez's conduct was unacceptable and she welcomed the resignation.
Copyright 2013 Associated Press. All rights reserved.