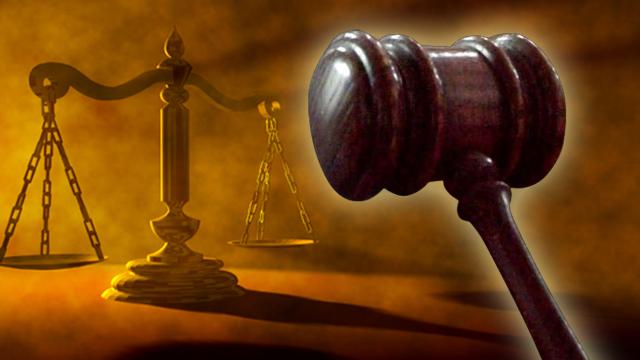 PHOENIX (AP) -
A Dec. 19 trial has been set for a Goodyear man accused of fatally stabbing his wife and adult son out of what he told investigators was a fear he had given his wife HIV and out of concern about what would become of his jobless son.
Eugene Maraventano has pleaded not guilty to murder charges in the deaths of 63-year-old Janet Maraventano and 27-year-old Bryan Maraventano more than four months ago at the family's home.
Authorities say Eugene Maraventano feared his wife might test positive for cancer or a disease he had given her from prostitutes he slept with when he worked for a rail line.
Investigators say Eugene Maraventano planned to commit suicide after killing his wife and wondered what would become of his son afterward.
Copyright 2013 Associated Press. All rights reserved.