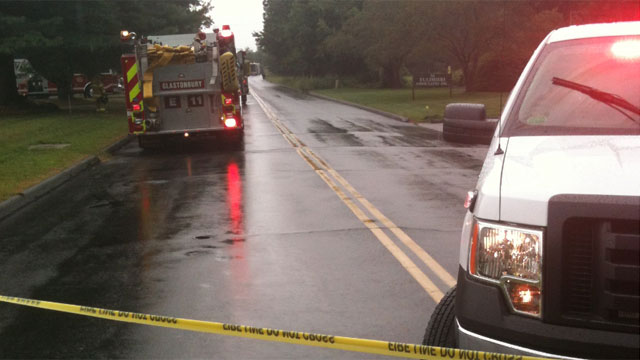 Glastonbury firefighters are on the scene of a gas leak.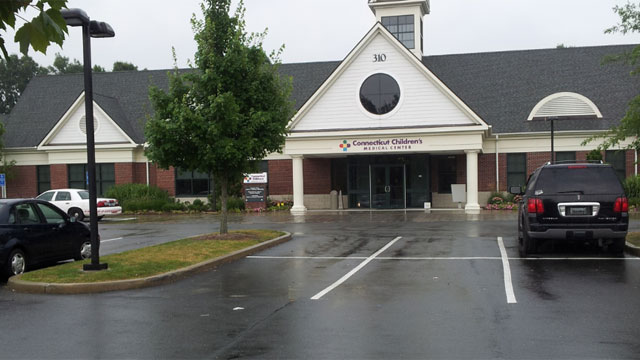 The buildings at 310 and 320 Western Blvd. were evacuated after a gas leak was reported.
GLASTONBURY, CT (WFSB) -
A complex made of medical offices on Western Boulevard in Glastonbury were evacuated after a person reported seeing pressurized gas coming from the ground Thursday morning.
The buildings at 310 and 320 Western Blvd. including ProHealth physicians were evacuated around 11:15 a.m.

Western Boulevard was closed for more than one hour while crews from Connecticut Light & Power and Connecticut Natural Gas shut off the gas, police said.
Crews working on relocating a gas line for an expansion project to one of the buildings ruptured a gas line, which caused the leak.

There were no reported injuries and people were allowed to return to their buildings around 1:30 p.m.

Glastonbury firefighters checked all the buildings in the surrounding area before people were allowed back inside, police said.
Copyright 2013 WFSB (Meredith Corporation). All rights reserved.