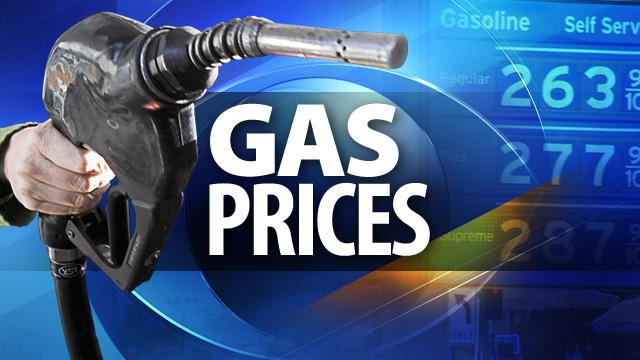 PHOENIX (AP) -
Gasoline prices at the pump around Arizona are lower for the fourth consecutive week.
Officials with AAA Arizona said Thursday that the average statewide price for unleaded regular gasoline is at $3.42 a gallon. That's down by nearly 4 cents from last week.
This week's national average is at $3.53 per gallon, down by less than a penny from the previous week.
AAA analysts say Arizona's fuel prices now are at a six-month low.
Tucson has the lowest average gasoline price in Arizona at $3.30 a gallon while Flagstaff has the highest at $3.68.
South Carolina has the lowest average gas prices in the continental U.S. at $3.22 a gallon with Connecticut having the highest at $3.91 a gallon.
Copyright 2013 Associated Press. All rights reserved.