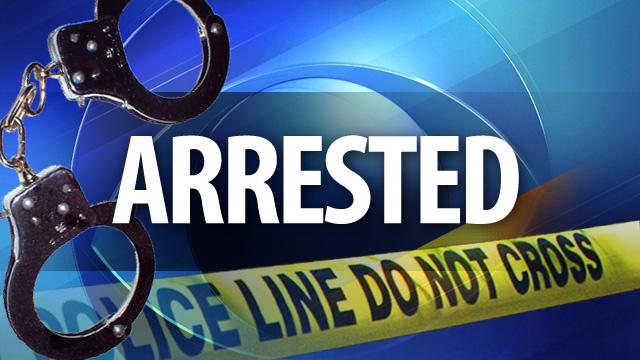 TUCSON, AZ (AP) -
A convicted child molester who fled from a halfway house in Tucson earlier this month has been arrested by federal authorities in Tucson.
Officials with the U. S. Marshals Service say 27-year-old Jereal Turner was taken into custody early Thursday outside a home near Interstate 10.
Authorities say Turner has been booked into the Pima County Jail and faces additional charges for failure to register as a sex offender.
They say Turner removed his ankle-monitoring bracelet Aug. 2 and fled the halfway house where he was required to reside as a condition of his county probation.
Authorities say Turner was convicted of sexually assaulting the 6-year-old daughter of his ex-girlfriend in 2007 and sentenced to five years in prison.
Copyright 2013 Associated Press. All rights reserved.