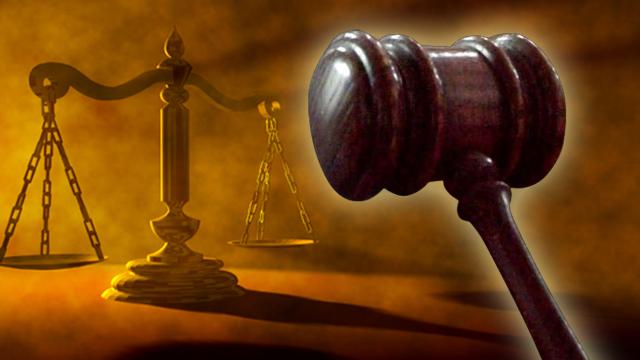 TUCSON, AZ (AP) -
Three people accused in the deaths of an elderly couple in Tucson last month have pleaded not guilty.
Pima County prosecutors say 20-year-old Kyle Austin Drattlo, 23-year-old Christopher Edward Terry and 21-year-old Brianna Harding entered their pleas Thursday. Their next scheduled court date is Sept. 23.
Authorities say all three suspects are accused of first-degree murder, burglary, armed robbery, aggravated robbery and theft of a means of transportation.
The bodies of 87-year-old Erskin Fulgham and 84-year-old Mary Fulgham were discovered July 23 in their Tucson home.
Court documents show a couple appeared to have been killed with a knife.
Authorities say Drattlo, Terry and Harding were found in the Fulgham's stolen car the following day in Nevada and arrested.
The Arizona Daily Star reports that Drattlo is the Fulghams' grandson.
Copyright 2013 Associated Press. All rights reserved.