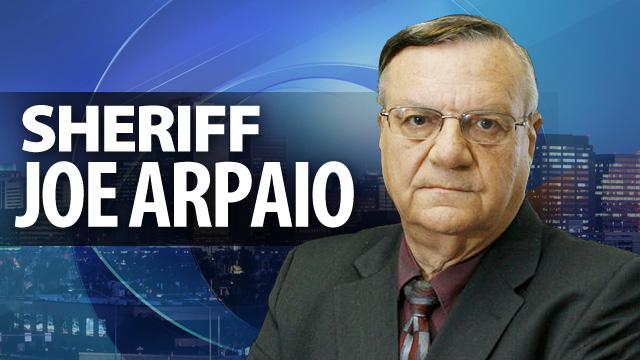 (Source: CBS 5 News)
PHOENIX (AP) -
Attorneys on both sides are urging a federal judge to accept their differing proposals on how to address the court's findings that the Maricopa County Sheriff Joe Arpaio's office has racially profiled Latinos.
One major point of disagreement is whether to have the judge appoint an official to monitor the agency's operations to make sure the sheriff's office isn't making unconstitutional arrests.
U.S. District Judge Murray Snow has previously indicated that a court-appointed monitor would likely be assigned to the case.
In May, Snow concluded that Arpaio's office has singled out Latinos and unreasonably prolonged detentions during its immigration patrols and regular traffic patrols.
It marked the first finding by a court that the agency engages in racial profiling.
Arpaio's office is appealing the decision.
Copyright 2013 Associated Press. All rights reserved.