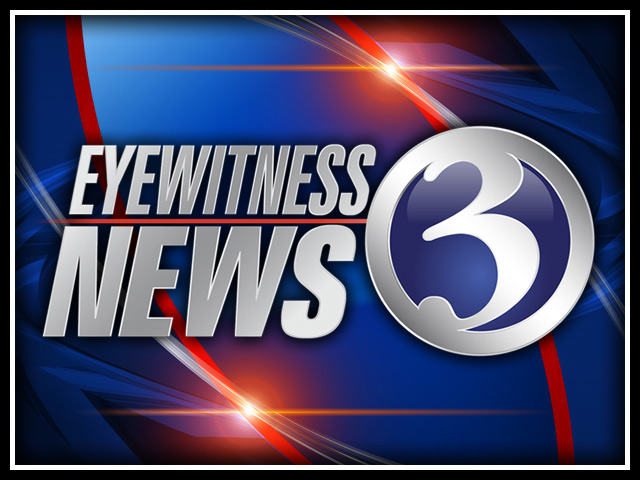 Police in Guilford and Glastonbury have charged 26-year-old Angela Ruitto of Old Saybrook for stealing from multiple homes across the state.

Guilford police served Ruitto with an active arrest warrant Friday after a lengthy multi-agency investigation.
Ruitto is suspected of entering multiple homes during "Home Sale Open Houses" and stealing items from the homes.
Police believe Ruitto entered multiple homes throughout Connecticut and New York over the past several months.
Ruitto was charged with larceny and released on a promise to appear in court on September 3.
After being released from Guilford Police custody, Ruitto was taken into custody by Glastonbury Police for a similar case in their town.
Copyright 2013 WFSB (Meredith Corporation). All rights reserved.