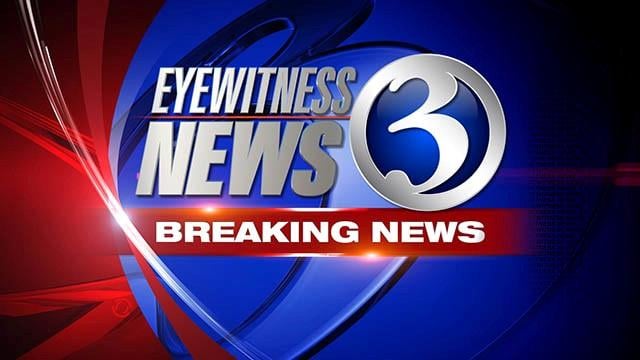 Taunton, MA (AP) -
Authorities say a small plane has crashed at a municipal airport in southeastern Massachusetts, killing two people.
Police Lt. Robert Casey tells The Boston Globe that the plane crashed at Taunton Municipal Airport around 6:30 a.m. Sunday. Casey tells the newspaper he didn't know whether the plane was attempting to land or take off from the airport.
FAA spokeswoman Kathleen Bergen say authorities are still trying to determine the type of the aircraft.
Officials at Taunton Municipal Airport didn't immediately return a phone message seeking comment.
Taunton is about 40 miles south of Boston.
Copyright 2013 The Associated Press. All rights reserved. This material may not be published, broadcast, rewritten or redistributed.