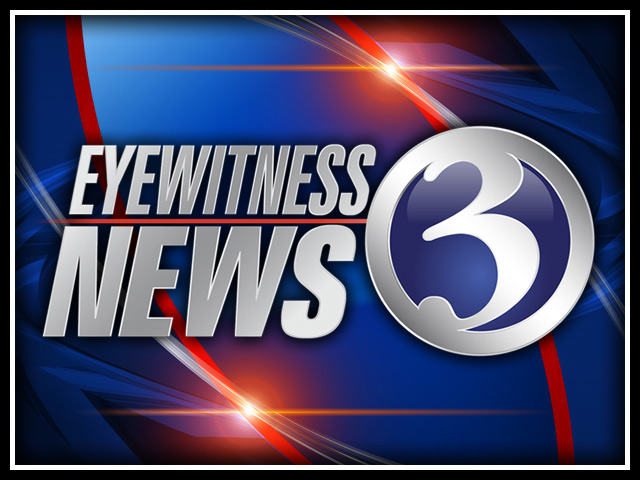 Kent, CT (AP) -
The goal of President Barack Obama's administration is to streamline the approval process, but critics say the proposal lowers the bar through changes such as one requiring that tribes demonstrate political continuity since 1934 and not "first contact" with European settlers.
Federal recognition has been granted to 566 American tribes. It is coveted because it brings increased health and education benefits to tribal members in addition to land protections and opportunities to use it for commercial development.
But host communities, including several small Connecticut towns, fear the change would open the door to new court battles over land claims and proposals for more casinos.
Copyright 2013 The Associated Press. All rights reserved. This material may not be published, broadcast, rewritten or redistributed.