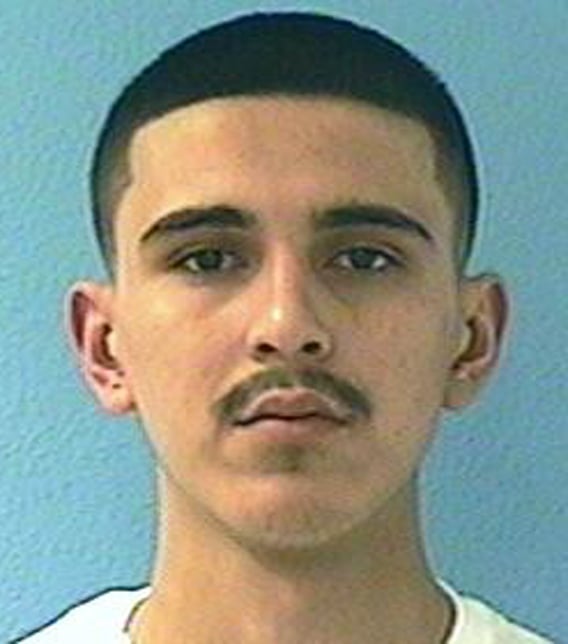 Anthony Elizalde (Source: Silent Witness)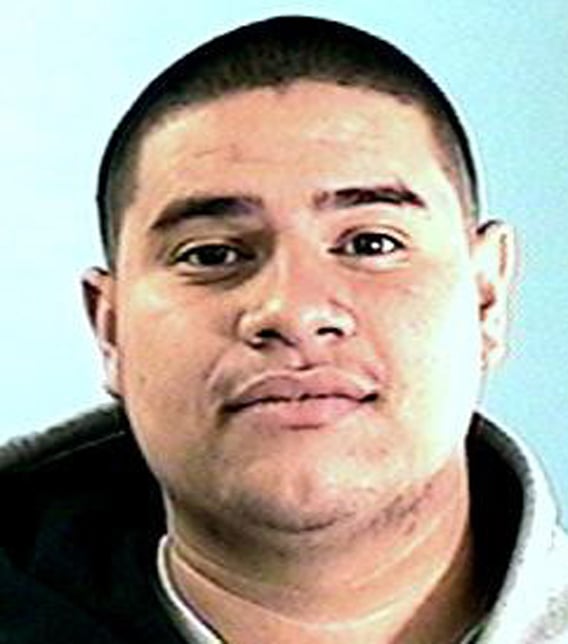 Fabian Gonzalez-Ceballos (Source: Silent Witness)
Michael Wiseman (Source: Silent Witness)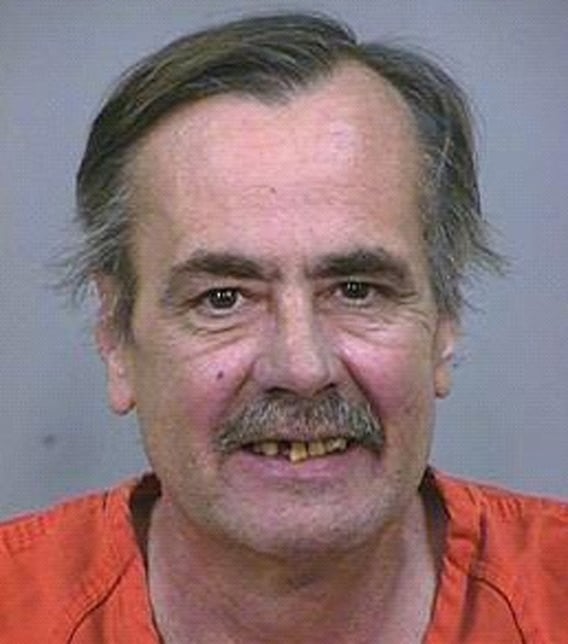 Cecil Harper (Source: Silent Witness)
PHOENIX (CBS5) -
Phoenix police have identified two suspects in connection with a recent home invasion and kidnapping.
Silent Witness needs the public's help in locating them.
The two suspects are identified as 22-year-old Anthony Elizalde and 25-year-old Fabian Gonzalez-Ceballos.
Police said they forced their way into a home in the area of 111th Avenue on July 28 at about 10 p.m.
A 22-year-old man was kidnapped. The victim was released a few days later. He had been assaulted and suffered injuries to his face.
Police detectives are hoping someone in the community might recognize the men and provide a fresh lead.
Other wanted fugitives:
Police are also looking for 38-year-old Michael Wiseman. He is wanted for violating probation after a conviction for child sex crimes. Wiseman is described as 5'9" tall and weighs 150 pounds. Wiseman has blonde hair and blue eyes.
There's also a warrant out for the arrest of 58-year-old Cecil Harper. He is wanted for skipping out on aggravated DUI charges. He is described as 6'2" tall and weighs about 200 pounds. He has brown hair and brown eyes. He also uses the name Ashley Harper.
Anyone with information about the suspects are asked to call Silent Witness at 480-WITNESS OR 480-TESTIGO.
Copyright 2013 CBS 5 (KPHO Broadcasting Corporation). All rights reserved.