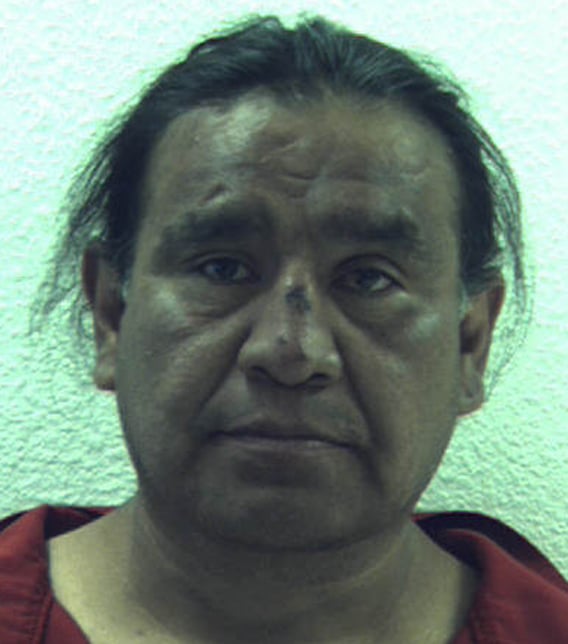 Bruce Nahee (Source: Yavapai County Sheriff's Office)
PRESCOTT, AZ (AP) -
A suspect is in custody in the stabbing of a man at a Prescott park.
Prescott police said 50-year-old Bruce Nahee is being held on suspicion of attempted homicide.
He was booked Monday into Yavapai County Jail in Camp Verde.
Officers said 46-year-old Eric Paxton was stabbed once in the throat and once in the upper abdomen and suffered a punctured liver.
The stabbing reportedly occurred about 1 a.m. Monday at Granite Creek Park and police said both man apparently were intoxicated.
A woman called police about the stabbing and authorities said Nahee was quickly identified as the suspect and arrested.
They said Paxton is in stable condition at Yavapai Regional Medical Center in Prescott.
Copyright 2013 Associated Press. All rights reserved.