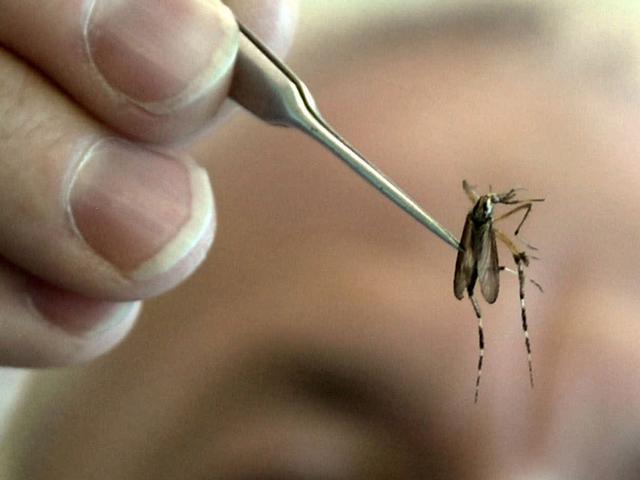 HARTFORD, CT (WFSB) -
The Department of Energy and Environmental Protection announced Tuesday that it is expanding the areas of Pachaug State Forest that have been closed because of the discovery of Eastern Equine Encephalitis in mosquitoes.
In addition, DEEP officials said, the state will conduct ground spraying in the area in an attempt to reduce the number of mosquitoes.
DEEP Officials warned that EEE is a serious disease that can cause swelling in the brain.
The area that was closed is known at Mt. Misery or the Chapman area. There is no word on when these areas will reopen.

"Based on the continued presence of EEE in this portion of Pachaug State Forest, and in consultation with the mosquito management team, it was decided to close a larger area of the forest and to spray in an attempt to minimize the number of mosquitoes in the vicinity," DEEP Commissioner Daniel Esty said in a statement.
Officials with the Department of Public Health said it was also recommending communities around the forest limit any outdoor activities scheduled after 7 p.m.
Copyright 2013 WFSB (Meredith Corporation). All rights reserved.