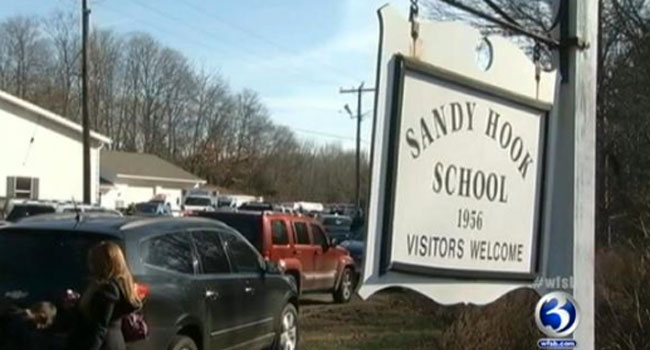 NEWTOWN, CT (AP) -
The U.S. Justice Department has announced it will provide $2.5 million to cover some costs Connecticut law enforcement agencies incurred related to the Newtown school shooting.
Attorney General Eric Holder said Wednesday the money from the department's Bureau of Justice Assistance is intended to cover the costs of overtime, forensics and security following the shooting in December at Sandy Hook Elementary School. Twenty children and six educators were killed.
Police in the neighboring town of Monroe are getting the most, nearly $883,000. Connecticut State Police are getting more than $663,000 while Newton police are getting more than $602,000.
Almost $300,000 is split between more than 30 other departments.
Holder said providing financial support is "one small action we can take to bring healing to a community that's been devastated."
Copyright 2013 The Associated Press. All rights reserved. This material may not be published, broadcast, rewritten or redistributed.