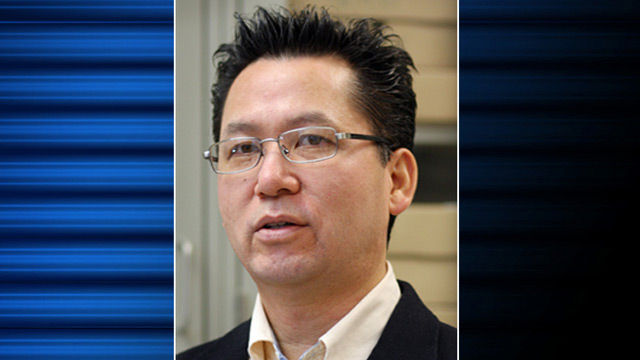 Justin Dohoon Oh-Lee
ISABELLA COUNTY, MI (WNEM) -
Authorities say a Central Michigan University professor has been charged with embezzlement after falsifying payments intended for research participants.
The Morning Sun reports Justin Dohoon Oh-Lee, 50, of Mount Pleasant, has been charged with embezzling between $20,000 and $50,000.
Oh-Lee is currently free on $100,000 bond. The Morning Sun reported the psychology professor is accused of keeping thousands of dollars that were designated to go to participants in a Parkinson's research program.
The paper also reports Oh-Lee allegedly gambled with the money at the Soaring Eagle Casino.
The case into Oh-Lee's activities started in April when an auditor found irregularities in the professor's CMU-based professional development account.
The University released this statement Friday afternoon on the situation:
Central Michigan University is aware of the charges of alleged wrong doing by psychology faculty member Justin Oh-Lee. Oh-Lee has been placed on paid leave as an internal employment investigation is conducted. CMU continues to work with legal authorities as the case works its way through the court system.
[Text "TV5" to 38102 to get breaking news alerts on your mobile phone]
Copyright 2013 WNEM (Meredith Corporation). All rights reserved.