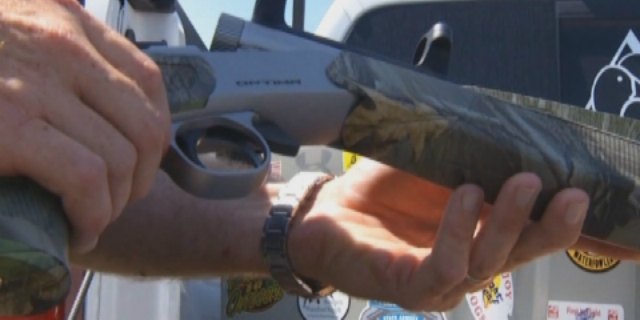 A school fundraiser in North Carolina is stirring up some controversy.

An elementary school raffle includes a rifle and has outrage some residents, but the local hunting conservation group said they just want to help raise money for the children in the community.
"Our guys are simply trying to help the kids in the community with the means they have available," said Chris Williams of Delta Waterfowl.

The money raised in the fundraiser will go to the elementary school.
The school system said as long children do not buy or sell tickets and the gun is not on school property during the raffle, they said they are OK with the idea.

Copyright 2013 WFSB (Meredith Corporation). All rights reserved.