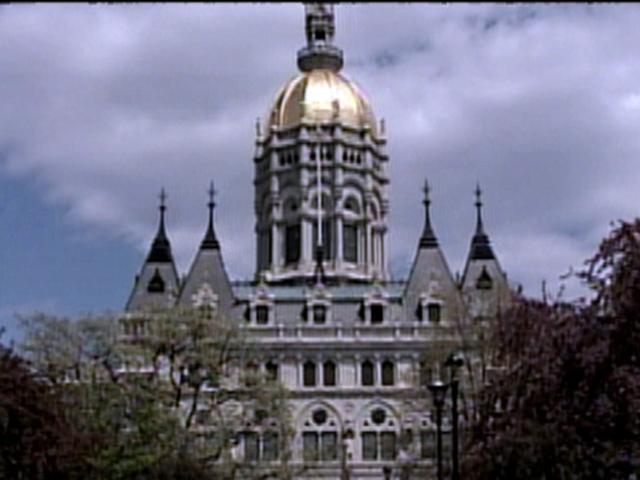 HARTFORD, CT (AP) -
A legislative task force studying the possible expansion of video gambling in Connecticut, including video slot machines, is meeting for the first time.
The panel is scheduled to convene Thursday at the Legislative Office Building in Hartford. A news conference is also planned.
Sen. Andres Ayala of Bridgeport and Rep. Peggy Sayers of Windsor Locks had asked legislative leaders during this year's regular General Assembly session to create the task force. They represent districts with pari-mutuel facilities where betting on simulcast races is offered. They've voiced concern about competition from new gambling facilities planned in neighboring states.
The lawmakers have said video gambling would be a boon for the state and municipalities. Currently, it is only offered at the state's two tribal casinos, which have exclusive rights to slot machines.
Copyright 2013 The Associated Press. All rights reserved. This material may not be published, broadcast, rewritten or redistributed.