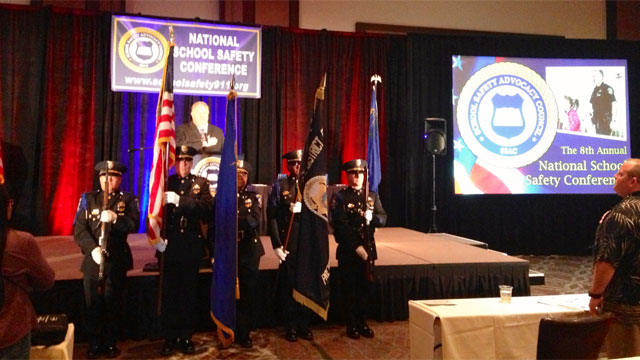 A moment of silence was held for the victims of the Newtown school shooting to start the National School Safety Conference.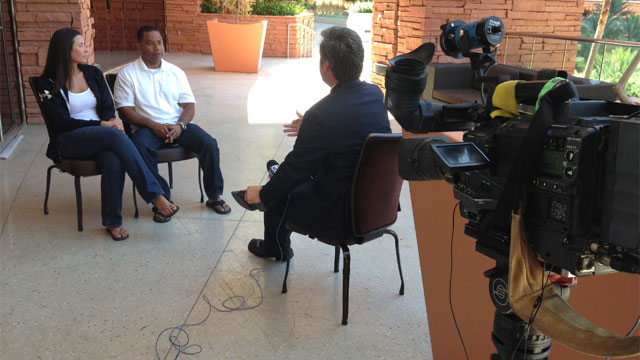 School resource officers from California sat down with Eyewitness News where they stated that Newtown changed everything.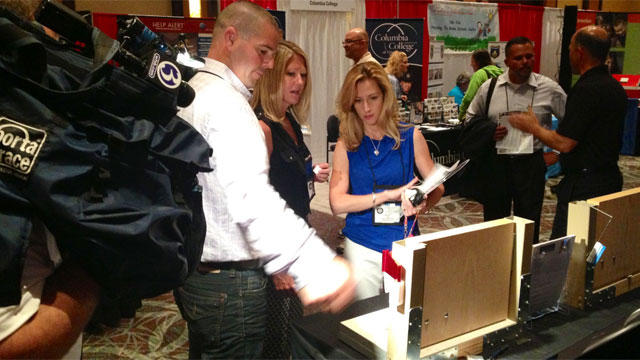 Michele Gay and the Poseys learn about some of the new technology helping keep kids safe.