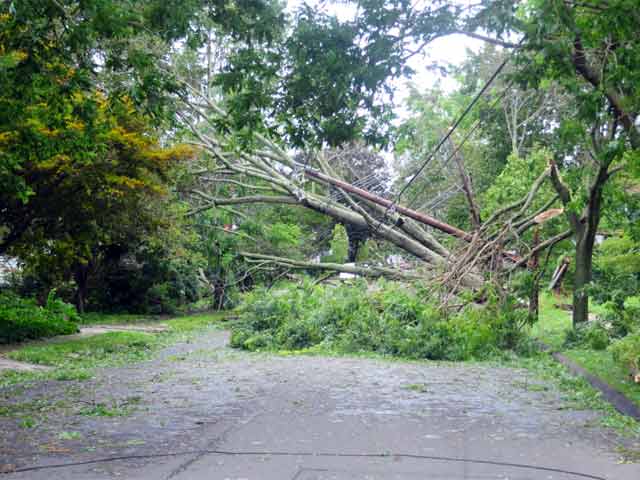 HARTFORD, CT (WFSB) -
Connecticut is just one of 22 states in the country to get a passing grade from the group Save the Children when it comes to emergency planning and child safety measures.
Save the Children released its report card Wednesday and said most states aren't doing enough to protect children in times of crisis and disasters.
The report takes a close look at four critical standards:
An evacuation plan
A family reunification plan
A plan for children with special needs
Schools that have disaster plans for multiple types of hazards
The group failed 28 states and the District of Columbia for failing to require emergency safety plans for schools and child-care providers that were recommended by a commission in the wake of Hurricane Katrina eight years ago.
"Every workday, 68 million children are separated from their parents," Save the Children's president and Chief Executive Officer Carolyn Miles said in a statement. "We owe it to these children to protect them before the next disaster strikes."
It's been a record year when it comes to natural disasters and school tragedies in Connecticut and elsewhere in the United States.
The report also looked into the state's response in the wake of the Sandy Hook shooting and the aftermath of Hurricane Sandy.
The Connecticut-based organization is urging people across the country to urge their lawmakers to meet the report-card standards, or to make sure child-centered emergency plans are practiced when they are put into place.
To check out how Connecticut and other states did in the report, click here.

Copyright 2013 WFSB (Meredith Corporation). All rights reserved.