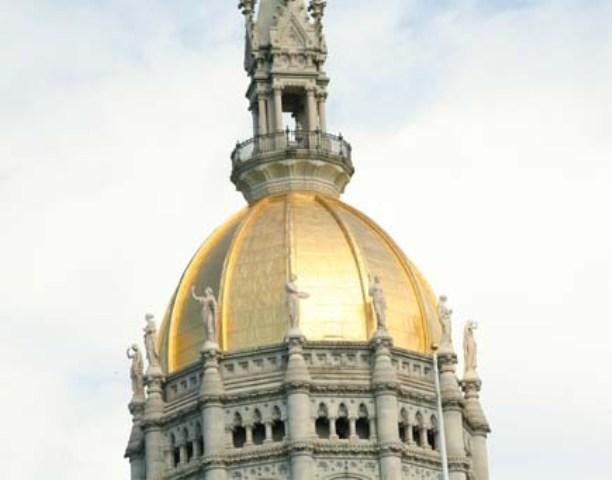 HARTFORD, CT (AP) -
A smoke shop owner has been sentenced to more than two years in prison for his participation in a scheme to direct illegal campaign contributions to the failed congressional campaign of former state House Speaker Christopher Donovan.

The U.S. Attorney's office says 36-year-old George Tirado of Wolcott was sentenced Wednesday in federal court in New Haven to 26 months and fined $5,000.

Tirado, who co-owned a smoke shop in Waterbury, pleaded guilty to a conspiracy charge.

Prosecutors say eight defendants who have been convicted were involved in a scheme that funneled nearly $28,000 to Donovan's campaign through straw donors in an effort to get Donovan to kill proposed legislation to raise taxes on roll-your-own cigarette shops.

Donovan was not charged and has denied knowing about the scheme.

Copyright 2013 The Associated Press. All rights reserved.