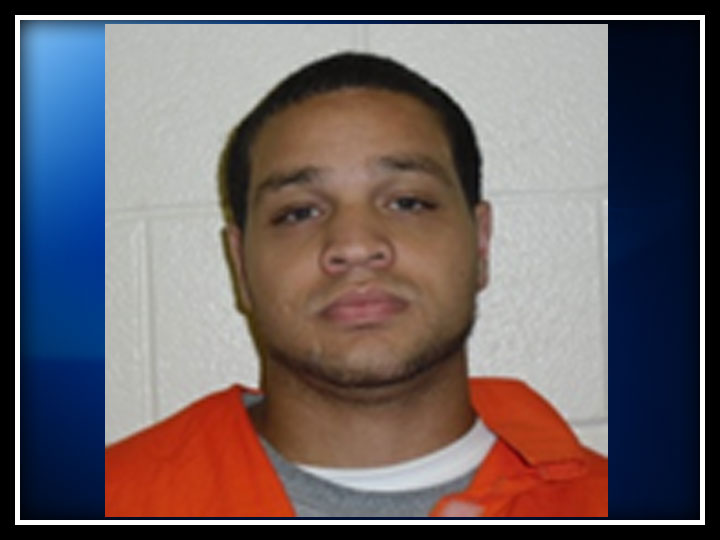 The following photo of Colin McKernon was provided by the Wallingford Police Department.
WALLINGFORD, CT (WFSB) -
A Wallingford man was arrested and charged in connection with the fatal drug overdose of a 21-year-old woman on Wednesday.
Police said they were called to a Cornwall Road home on the night of Jan. 15 after getting a 911 call about an unresponsive female.
The woman, identified as Brittney Williams, was brought to a local hospital where she later died. Her cause of death was later ruled to be "multiple drug toxicity" by the office of the Chief Medical Examiner.
The investigation showed that Colin McKernon provided heroin to Williams, which police said he bought in New Haven. The same night, police said McKernon actually injected Williams with the heroin and threw out or destroyed the drug paraphernalia and heroin prior to emergency officials arriving at the home.
Police said that during the course of the investigation, McKernon provided police with false or misleading information in an attempt to mislead the investigation.
On Wednesday, police arrested McKernon and charged him with manslaughter, illegal distribution of narcotics, tampering with physical evidence and interfering with police.
He is being held on $200,000 bond and is currently in jail on a DUI charge.
Copyright 2013 WFSB (Meredith Corporation). All rights reserved.