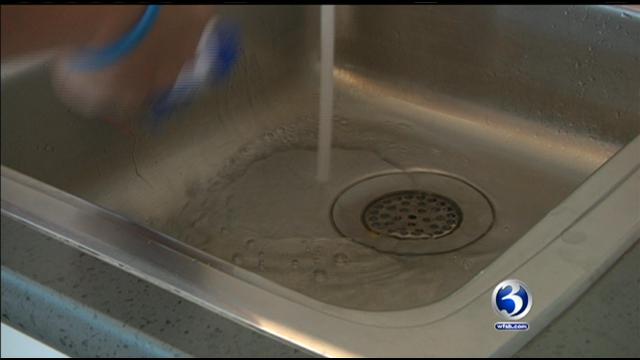 HARTFORD, CT (WFSB) -
Rates for Connecticut Water Company customers are going down after a settlement made with the utility company.
Attorney General George Jepsen and Consumer Counsel Elin Swanson Katz negotiated a settlement with Connecticut Water Company, which was approved by state regulators on Friday.
Staring on April 1, 2014 customers will see their rates reduced by an estimated 6.3 percent. However, the exact amount per customer is unknown until next year.

"This settlement is a fair compromise that will lower bills for Connecticut Water's 90,000 customers and stabilize rates for the near future," Jepsen said in a statement Tuesday.

The settlement will give back $10 million in refunds that the company "expects from the federal Internal Revenue Service (IRS) as a result of a recent clarification of the repair tax deduction credit."
PURA is expected to investigate other utility companies such as Aquarion Water Company, Connecticut Light & Power Co. and United Illuminating for possible use of tax refunds, Jepsen said.
"We could also see millions more in savings for other utility customers, as we consider the implications of this new tax law for each of our gas, water, and electric utilities," Katz said in a statement Tuesday. "I look forward to discussions with the rest of Connecticut's utility companies on these issues."
Copyright 2013 WFSB (Meredith Corporation). All rights reserved.