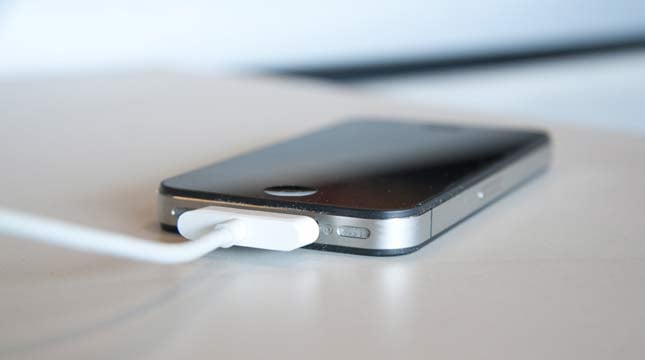 HARTFORD, CT (WFSB) -
The Huffington Post is reporting that the makers of an app called "Ghetto Tracker" made some big changes after critics slammed the app by calling it racist.
According to the article, the app suffered enough criticism to prompt a name change to "Good Part of Town."
When someone downloads the app, it allows people to rate the safety of any given part of a city or town.
The Huffington Post reported that before the changes, the app featured a white family of four smiling along the promise to help users find "which parts of town are safe and which ones are ghetto, or unsafe."
In addition to the name change, the word "ghetto" was removed after getting emails from family members of survivors of concentration camps during World War II.
The article also said a letter was sent to Gawker from the app's team said they've seen the comments on blogs and websites saying the app was encouraging racism but that wasn't their intention.

To check out the article on the Huffington Post, click here.
Copyright 2013 WFSB (Meredith Corporation). All rights reserved.