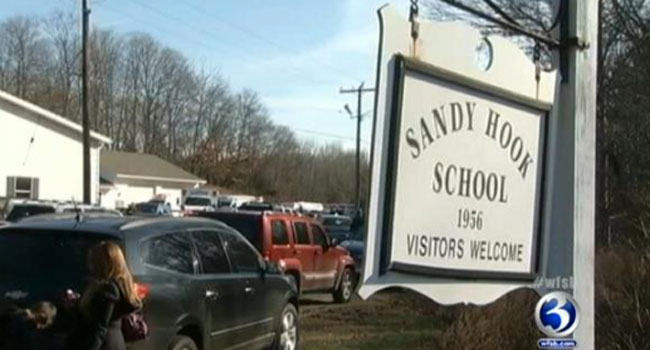 NEWTOWN, CT (AP) -
A Connecticut judge has ordered school officials to release their records of the gunman who killed 26 people at Sandy Hook Elementary School in Newtown.
Hartford Superior Court Judge Sheila Huddleston on Friday granted the request to release Adam Lanza's records to the state's child advocate office. The office wants its Child Fatality Review Panel to examine the deaths of the children killed in the Dec. 14 attack. The panel reviews unexpected child fatalities.
The 20-year-old Lanza killed his mother at their home, then killed 20 first-graders and six educators at the school before killing himself as police officers arrived.
The child advocate's office first sought Lanza's school records in March.
A school district attorney says officials were not resisting the release but wanted to make sure they complied with privacy laws.
Copyright 2013 The Associated Press. All rights reserved. This material may not be published, broadcast, rewritten or redistributed.