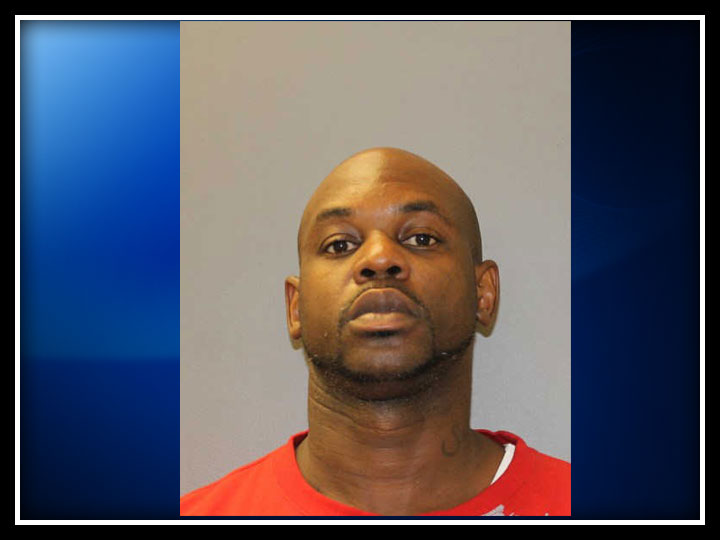 The following photo of David Lilly was provided by the Hamden Police Department.
HAMDEN, CT (WFSB) -
One of three people accused of shooting at a home in Hamden last month was arrested on Thursday.
Shots were fired by three shooters at a residence in the 100 block of Arch Street in the early morning hours of Aug. 16, police said.
Though a family including a small child was inside the home, no injuries were reported, police said.

Bullets were found in the living room and bedroom as well as the front window of the nearby Slyce Pizza and multiple motor vehicles, police said.
Following "an extensive investigation" by police, David Lilly, 33, of New Haven, was arrested. He was charged with criminal possession of a firearm by a convicted felon, first-degree criminal attempt to commit assault, first-degree reckless endangerment and unlawful discharge of a firearm.
Lilly is being held on a $250,000 bond and is expected to be arraigned at Meriden Superior Court on Sept. 12.
Copyright 2013 WFSB (Meredith Corporation). All rights reserved.