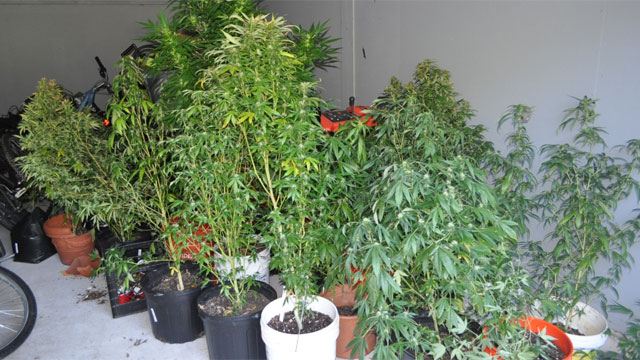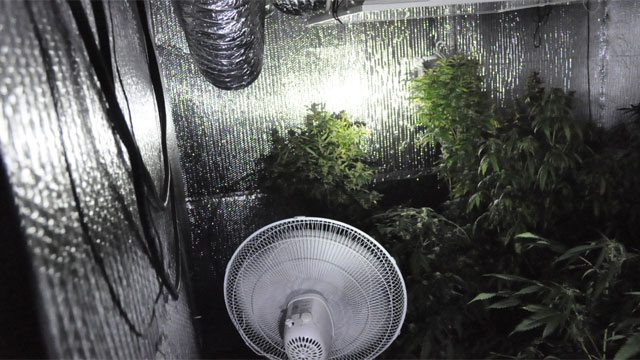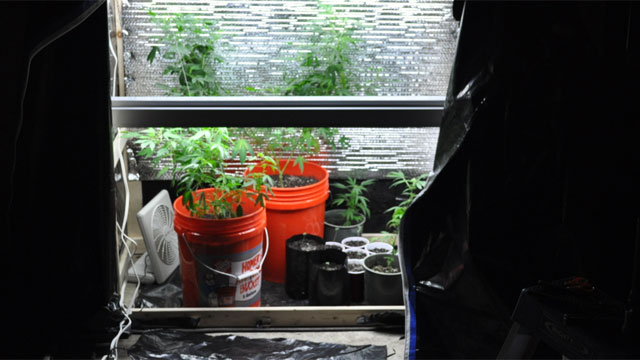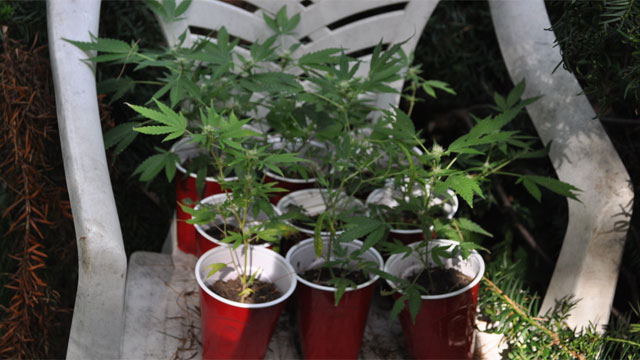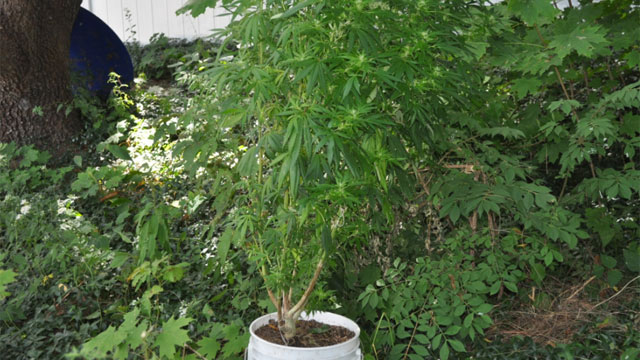 CLINTON, CT (WFSB) -
An indoor marijuana growing operation was found inside a home in Clinton Friday, police said.
Police talked to the homeowner of a home on 7 Captains Walk Friday. The homeowner told police someone "rented out" his basement and allowed them to search the residence.
In the basement, police located between 80 to 100 marijuana plants in the basement and backyard with the plants being small seedlings and up to 5 feet tall. Police also found venting, fans and grow lights.
Police said it took two Department of Public Works trucks to transport all the marijuana plants and equipment to police headquarters.

No arrests have been made at this time.
A child was living in the home, but was not home at the time of the raid.
Copyright 2013 WFSB (Meredith Corporation). All rights reserved.