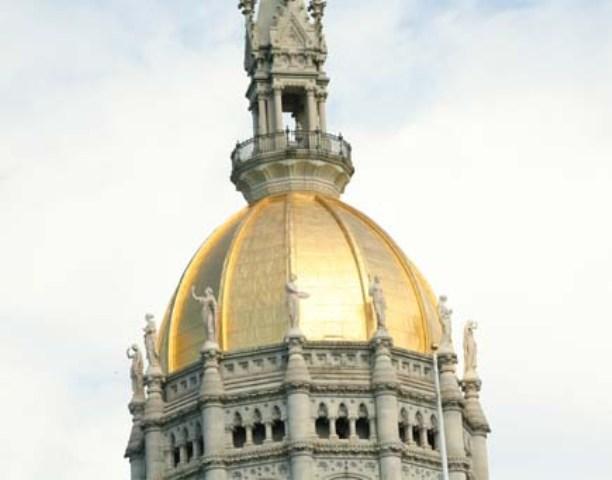 DARIEN, CT (AP) -
U.S. Sen. Richard Blumenthal and U.S. Rep. Jim Himes, listening to constituents at a meeting in southwestern Connecticut, say they're unsure how they'll vote on whether to strike Syria.
The Stamford Advocate reports that at a gathering in Darien on Sunday, the two Democratic lawmakers heard mostly negative opinions about the request by President Barack Obama for congressional authorization for military strikes against the Syrian regime. The Obama administration has accused President Bashar Assad of using chemical weapons against Syrians.
Blumenthal and Himes said they still have questions.
Sen. Christopher Murphy was one of only two Democrats to vote last week in the Senate Foreign Relations Committee against authorizing a strike. He said the downside risks of military action for U.S. interests and the Syrians outweigh potential benefits.
Copyright 2013 The Associated Press. All rights reserved.