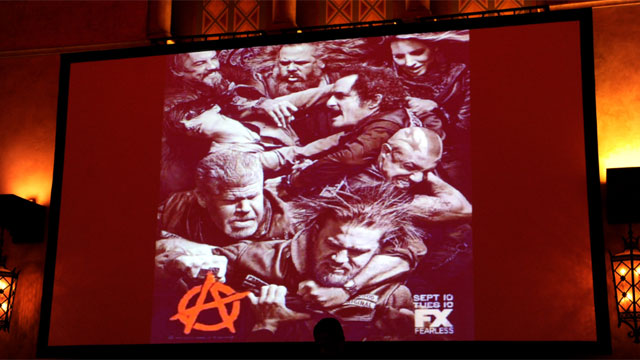 NEWTOWN, CT (WFSB) -
Newtown school advised parents in the community about an episode of a popular television show being shown Tuesday night where a school shooting occurs.

Sons of Anarchy will feature a plot line where a teenager enters a high school with a high-caliber, semi-automatic weapon and shoots classmates.
Officials in Newtown were concerned about the "impact" that the episode could have on students in the community, so a letter was sent to parents.

"While you don't see the visual impact of this you will hear the shots and cries from the victims. For obvious reasons this program could have a very harmful impact on parents, children and staff members," said Newtown Interim Superintendent John Reed in the letter.
Reed said he thought it was "appropriate" to notify parents, so they could " plan accordingly for" the episode, which is scheduled to be shown on FX at 10 p.m.
Copyright 2013 WFSB (Meredith Corporation). All rights reserved.