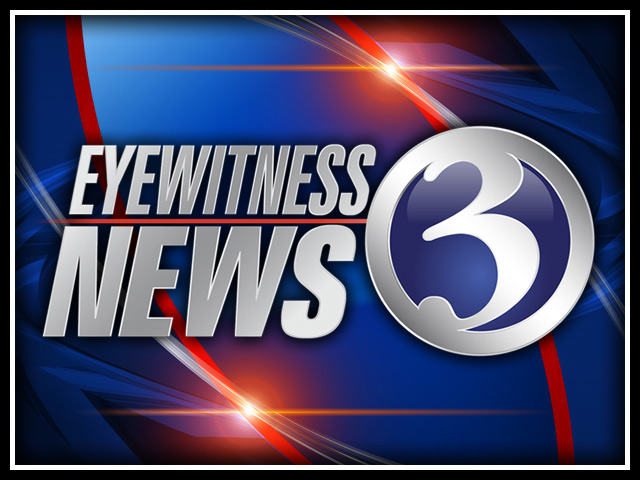 HARTFORD, CT (WFSB) -
CBS announced it will re-air Monday's Under the Dome episode on Saturday night at 9 p.m.
The U.S. Open finals ran late, which caused programming to slide in Eastern and Central time zones causing fans of the show to miss part of the episode on their DVR.

Monday's episode will air at 9 p.m. Saturday on WFSB.
The show is called Exigent Circumstances. While the manhunt for Barbie continues, Big Jim gets the residents of Chester's Mill riled up and the town demands justice for all of Barbie's supposed crimes. Also, Joe and Norrie must find a new hiding place for the mini dome.
Copyright 2013 WFSB (Meredith Corporation). All rights reserved.