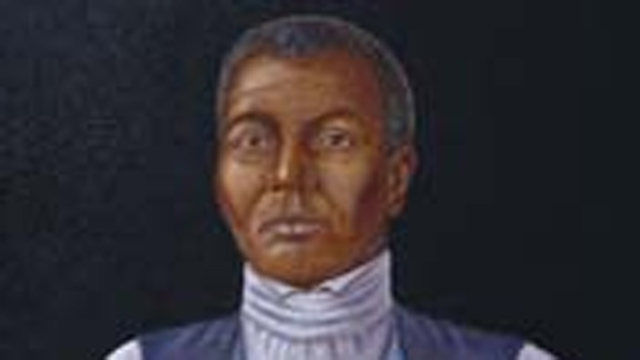 Photo: Mattatuck Museum
HARTFORD, CT (WFSB) -
An enslaved man from Waterbury known as Mr. Fortune will finally be laid to rest on Thursday.
Fortune's remains will lie in state at the Capitol in Hartford where St. John's Episcopal Church will hold a ceremony at 10 a.m.
A memorial service will then take place at 4 p.m. in Waterbury following by interment at Riverside Cemetery.
"Fortune was a Waterbury man who worked, lived and died in our state at a time when African Americans were denied basic civil rights. After 215 years, he will finally be laid to rest," Governor Dannel Malloy said. "While we can't undo the wrongs of the past, we can honor those who were affected and push for positive change in the future. I commend the Mattatuck Museum, St. John's Episcopal Church clergy and other committee members who worked for years to ensure a proper burial service for Fortune."
Fortune's remains were donated to the Mattatuck Museum in 1933.
For more information on Fortune's story, click here.
Copyright 2013 WFSB (Meredith Corporation). All rights reserved.