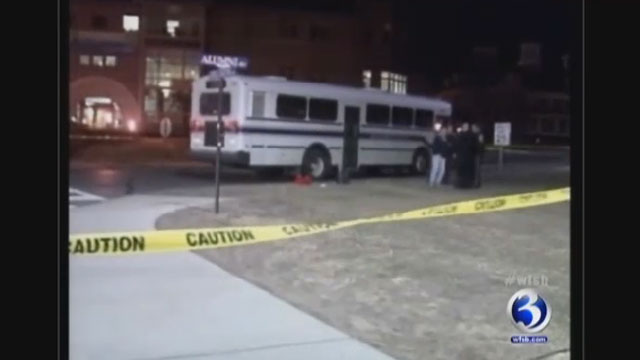 HARTFORD, CT (AP) -
The parents of a University of Connecticut student killed by a campus shuttle bus have reached a $5.5 million settlement of their negligence lawsuit against the university and the state.
A lawyer for George and Linda Plamondon of Westminster, Mass., says the settlement was finalized last week.
Their son, 20-year-old David Plamondon, was walking in a crosswalk on the Storrs campus when he was struck by a university shuttle bus on March 22, 2011. He was a junior studying physiology and neurobiology.
The bus driver, fellow UConn student Lukasz Gilewski, pleaded no contest to negligent homicide and was sentenced to two years of probation earlier this year.
Police say Gilewski was driving under the speed limit, but waved to another bus driver shortly before the accident.
Copyright 2013 The Associated Press. All rights reserved. This material may not be published, broadcast, rewritten or redistributed.