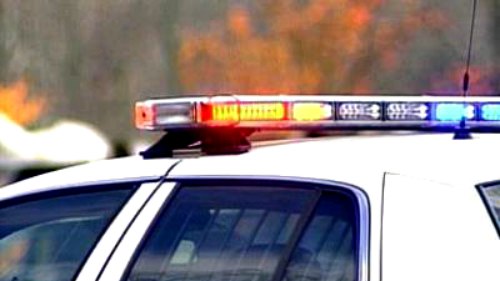 Police in New Haven have arrested two accused of a drive-by shooting on Division Street.
Officials were able to locate the car on Sheldon Terrace a short time later, but when they tried to pull it over, the driver took off.
Police followed him for several miles, before the car crashed into a utility pole on Russell Street.
The driver, identified as Joerael Bratten, 20, of New Haven, then took off on foot before authorities were able to apprehend him a short time later.
A passenger inside the car was also arrested.
Both men are now facing several motor vehicle and drug charges.
Copyright 2013 WFSB (Meredith Corporation). All rights reserved.