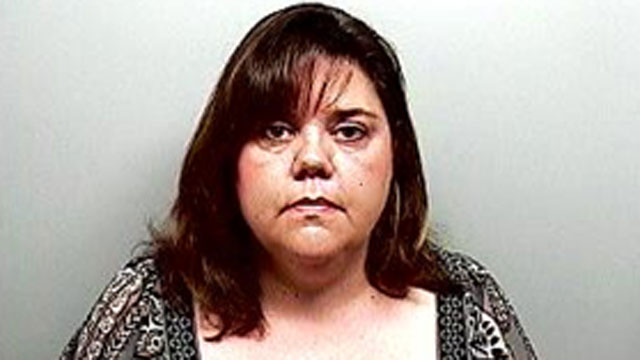 The following photo of Amy Belliveau was provided by the Vernon Police Department.
NEWINGTON, CT (WFSB) -
A special education tutor was arrested after police said she had a sexual relationship with a 20-year-old student from the Newington Transition Academy.
On June 13, police received a complaint that a tutor, who was identified as 43-year-old Amy Belliveau, was having "an inappropriate sexual relationship" with a student.
Officials with the Newington Public School System investigated the incident and Belliveau was terminated immediately, police said.
Police said the relationship occurred between April and June.

Belliveau turned herself in to police on Thursday and was charged with eight counts of second-degree sexual assault.
The Newington Transition Academy is specifically designed to help 18 to 21-year-old disabled students, learn life skills, like doing laundry, cooking, and taking the bus.
Belliveau was arraigned at New Britain Superior Court on Thursday.
Her case was continued and Belliveau, who was released on a $10,000 bond, is due back in court on Oct. 9.
Copyright 2013 WFSB (Meredith Corporation). All rights reserved.