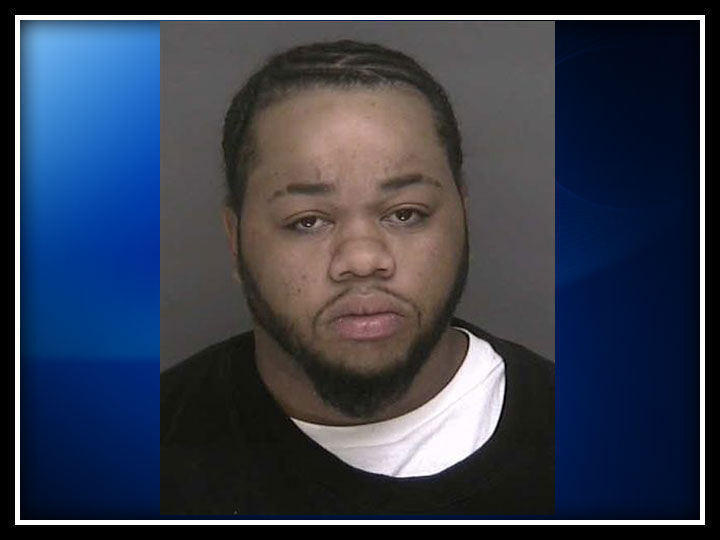 The following photo of Daquon Gomillion was provided by the Bridgeport Police Department.
A Bridgeport man was arrested Monday after police said he "repeatedly" hit a 5-year-old boy with an extension cord and investigators said the child is his relative.
On July 18, Connecticut Department of Children and Families reported finding a boy with "extensive scarring over much of his body" as well as other injuries.
Investigators said they believe the child suffered the injuries after "being struck with an extension cord."
The boy was removed from the home by DCF and taken to Yale-New Haven Hospital for treatment, police said.

"The number of scars is too numerous to count, and the number exceeds the number that I have ever seen on any other child," doctors told police, according to the affidavit.

Detective Dave De Feo, who has been investigating child abuse and neglect cases for about 10 years, said the child's injuries are "the worst that I've ever seen" in a child abuse case.
Daquon Gomillion, 22, was charged with four counts of first-degree assault and risk of injury to a minor.
Gomillion is being held on $250,000 bond.
Copyright 2013 WFSB (Meredith Corporation). All rights reserved.