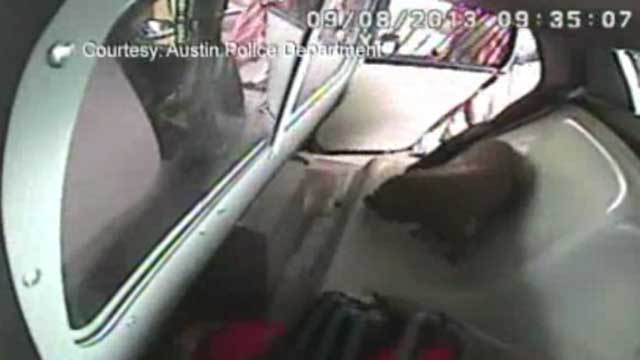 No, this isn't a Geico commercial, but police in Austin, Texas picked up this unusual suspect for wandering around town.
The potbelly pig was taken into custody and placed at an animal shelter until its owner picked it up.
The pig is not facing charges despite making a bit of a mess in the police car.

© 2013 Cable News
Network
.Turner Broadcasting System, Inc. All Rights Reserved.