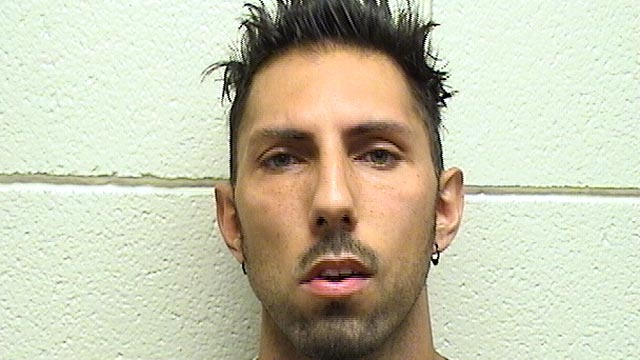 SOUTH WINDSOR, CT (WFSB) -
Police in South Windsor said an Enfield man has been arrested and charged after breaking into the home of an acquaintance and sexually assaulting her.
Police said Christopher Silva, 33, was charged with burglary, assault, sexual assault, breach of peace and operating a motor vehicle under suspension and was being held in jail on $225,000.
On Tuesday police said Silva forced his way into his acquaintance's home and engaged in an argument with her, at one point touching her inappropriately.
He left the home and the victim called police.
Enfield police said they tried to locate and arrest Silva, but he fled on foot and wasn't located. South Windsor police obtained an arrest warrant on Tuesday afternoon and located him in Enfield on Wednesday morning.
Copyright 2013 WFSB (Meredith Corporation). All rights reserved.