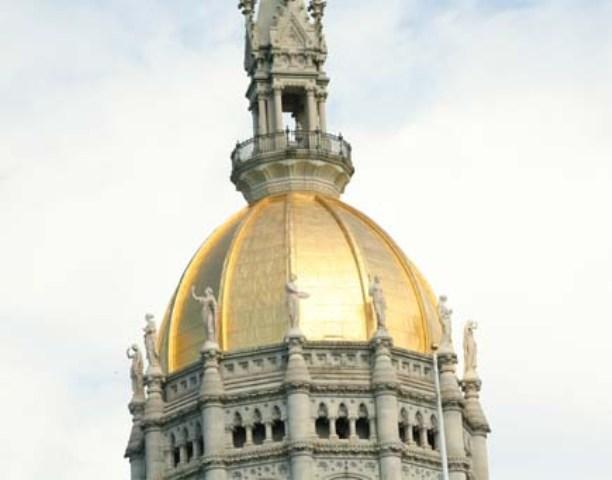 NEW HAVEN, CT (AP) -
The campaign manager for former state House Speaker Christopher Donovan has been sentenced to two years and four months in prison in connection with illegal contributions made to Donovan's failed congressional campaign last year.
Joshua Nassi of Fairfield expressed remorse in the New Haven federal courtroom where he was sentenced Thursday. He pleaded guilty in April to conspiracy charges.
Prosecutors say Nassi and seven others who were convicted were involved in a scheme that funneled nearly $28,000 to Donovan's campaign through straw donors in an effort to get Donovan to kill proposed legislation to raise taxes on roll-your-own cigarette shops.
Judge Janet Bond Arterton said Nassi played a key part in the scheme but his remorse was palpable.
Donovan was not charged and has denied knowing about the scheme.
Copyright 2013 The Associated Press. All rights reserved.