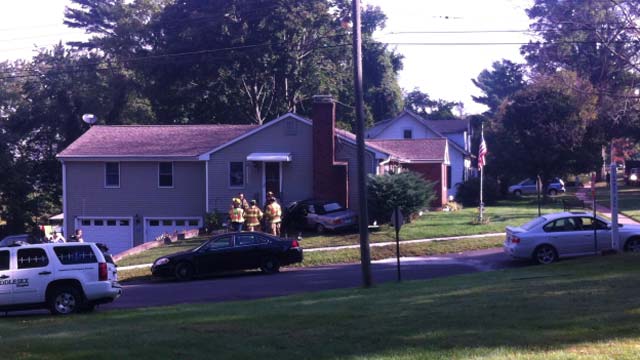 PORTLAND, CT (WFSB) -
Emergency officials in Portland said they responded to reports that a car crashed into a home in town on Friday morning.

Officials said they responded to the scene in the area of Main Street and Strongs Avenue before 9 a.m.
The initial investigation showed that a silver BMW drove onto the lawn and slammed into the side of the house, causing the siding and bricks to be damaged.
A local homeowner who lives on the street where the crash occurred said that speeding has been a factor for a long time and tried to get town officials to do something about it.
Coming up on Eyewitness News starting at 5, that homeowner speaks with Channel 3's Courtney Zieller about what she has tried to do.
The crash is under investigation.

Copyright 2013 WFSB (Meredith Corporation). All rights reserved.