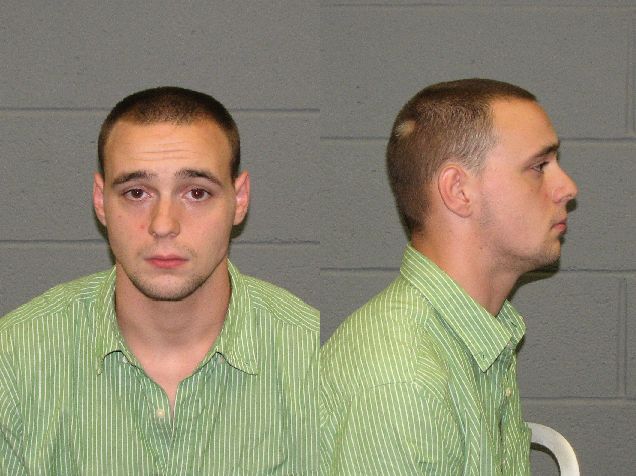 WATERBURY, CT (WFSB) -
Police in Waterbury have arrested a Naugatuck man for leaving two pipe bombs outside of police headquarters Friday evening.
A man entered the police department and informed officers that he located two possible pipe bombs in a backpack left behind by one of his employees.
Police secured the scene and evacuated a home nearby.
The State Police Bomb squad responded to the scene and determined that the backpack contained two suspicious items which were neutralized through a controlled detonation using water.
Police determined that 20-year-old Michael Dube of Naugatuck had made the explosives and left them on the sidewalk in front of the police department.
Dube was located and charged with illegal possession of explosives, manufacture of bombs and reckless endangerment.
Dube is being held on $250,000 bond and will appear in court Monday.
A search warrant was executed at Dube's residence but nothing was found.
Copyright 2013 WFSB (Meredith Corporation). All rights reserved.