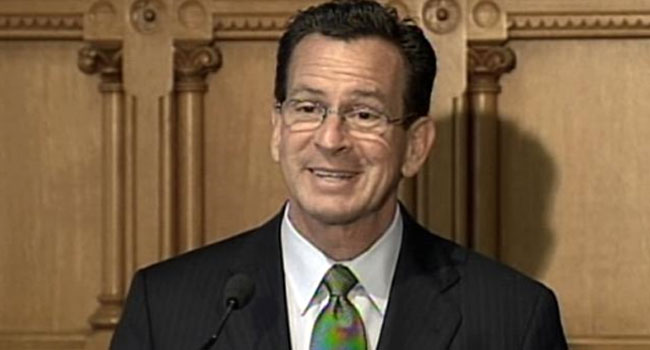 HARTFORD, CT (AP) -
Gov. Dannel P. Malloy is looking to streamline the process for Connecticut military veterans seeking occupational certifications and licenses.
The Democrat announced Monday that he signed an order requiring all state departments, boards and commissions to review and update their procedures for issuing occupational certifications and licenses and take into account relative military education, skills and training.
It was Malloy's 36th executive order.
Connecticut's Board of Regents and the University of Connecticut are also reviewing their policies to find ways to simplify how veterans can apply their military education toward college credit.
Malloy said Connecticut is home to nearly 250,000 military veterans and another 9,000 residents serving in the armed forces. He said the state needs to make it as easy as possible for them to apply their special training, skills and education.
Copyright 2013 The Associated Press. All rights reserved. This material may not be published, broadcast, rewritten or redistributed.