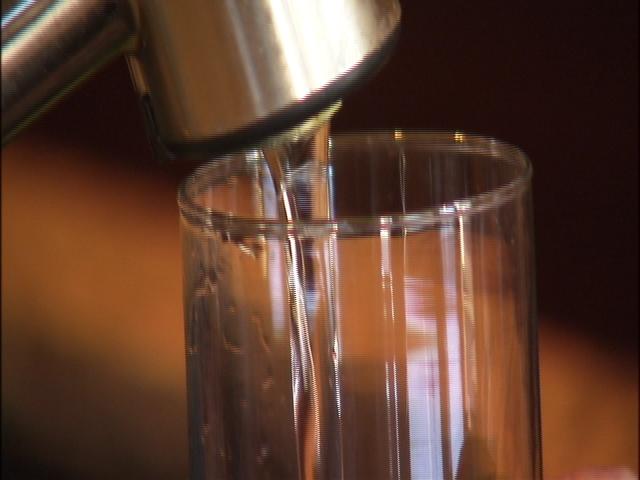 KEAMS CANYON, AZ (AP) -
One federal agency is penalizing another for water quality violations on the Hopi Reservation in northeastern Arizona.

The Environmental Protection Agency says the Department of Interior's Bureau of Indian Affairs will pay a $136,000 penalty under a settlement.

According to the EPA, the BIA exceeded drinking water standards for arsenic and had inadequate monitoring but is now in compliance.

The violations involved the public water supply system at Keams Canyon.

A 2011 order by the EPA resulted in the BIA spending nearly $1 million to install and operate an arsenic treatment system.
Copyright 2013 Associated Press. All rights reserved.