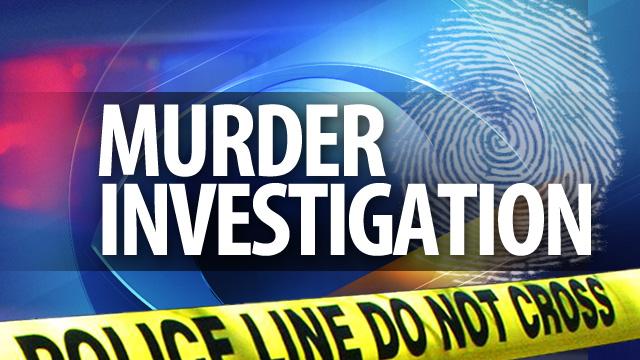 MESA, AZ (AP) -
Authorities have released the name of a man who was fatally stabbed at an apartment complex in Mesa.
Mesa police say the victim was 29-year-old Anthony M. Wozniak.
Police received a call concerning a fight at the apartment complex about 11:30 a.m. Monday.
A woman and her 24-year-old boyfriend who are both residents of the complex were arguing. Friends who didn't live at the apartment came over during the dispute.
Witnesses say the boyfriend and Wozniak got into a fight.
Police say Wozniak suffered upper-body trauma and was pronounced dead at the scene.
Police say the 24-year-old man wasn't injured and has been questioned about the incident, but no arrest has been made in the case.
Copyright 2013 Associated Press. All rights reserved.