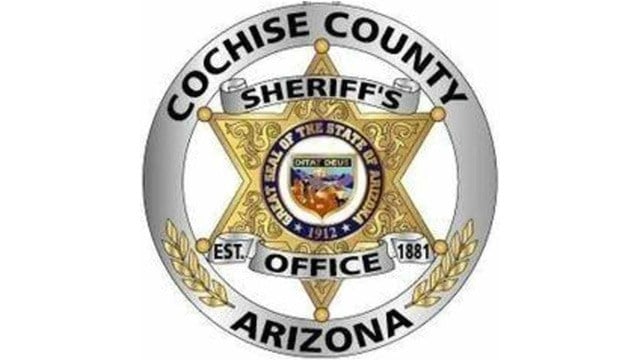 Local and federal authorities are offering $5,000 to anyone who has information on 19 firearms stolen from a gun store in Wilcox, AZ.
The Cochise County Sheriff's Office said 13 handguns, four rifles and two shotguns were stolen from Apache Arms located at 915 Arizona Ranger Trail between 1 p.m. and 4 p.m. on Sept. 11.
CCSO said the suspect or suspects broke into a "CONEX-type container" used to store the guns.
The Bureau of Alcohol, Tobacco, Firearms and Explosives was called to the scene and is investigating.
According to Apache Arms' website, the store specializes in rare military weapons such as Russian Dragunov rifles.
ATF and CCSO is offering the reward for information leading to the arrest and conviction of the suspect or suspects.
Anyone with information is asked to call 520-255-2455.
Copyright 2013 CBS 5 (KPHO Broadcasting Corporation). All rights reserved.