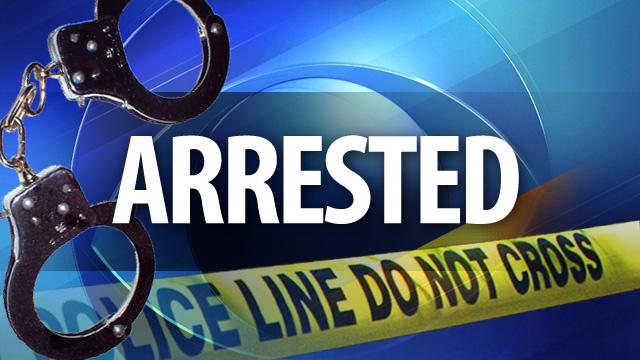 YUMA, AZ (AP) -
A Yuma police officer has been charged with three felony counts of luring a minor for sexual exploitation even though the 16-year-old victim has repeatedly denied he did anything wrong.

Defense attorney Marlo Arnold told a Yuma Justice of the Peace Tuesday that 25-year-old Ron Anton Ciancimino should have his $110,000 cash-only bond lowered. The request was denied.

Ciancimino was arrested Friday by Yuma County sheriff's deputies and formally charged Tuesday. The Yuma Sun reports the case developed last week after deputies were called to a local hospital about a girl who had been a victim of a possible sexual offense.

Deputies later arrested 27-year-old Joshua Jonathan Alpizar. They say he admitted to the allegations but details haven't been released by the sheriff's office.
Copyright 2013 Associated Press. All rights reserved.