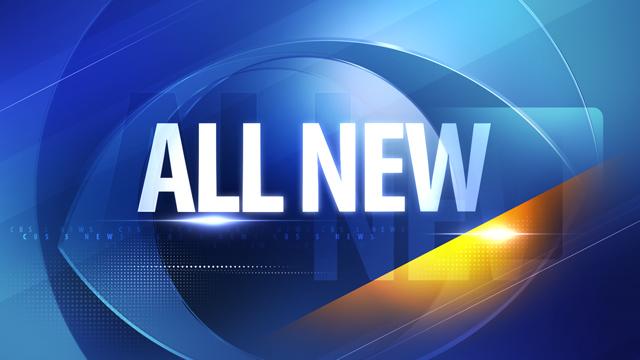 WASHINGTON (AP) -
The Homeland Security Department will test new dashboard cameras and overhaul basic training for new border guards.

The policy changes being announced Wednesday do not impose any restrictions on agents who fire on immigrants who throw rocks at them.

A senior official tells The Associated Press that the new policies include a pilot program using dashboard cameras in agency vehicles and possibly lapel cameras attached to agents' uniforms.

U.S. Customs and Border Protection also plans changes to its internal oversight of use-of-force training and how such incidents are tracked.

The official spoke on the condition of anonymity to discuss details of the planned training changes because they had not been released publicly.

The American Civil Liberties Union has attributed at least 19 deaths to the agency since 2010.
Copyright 2013 Associated Press. All rights reserved.