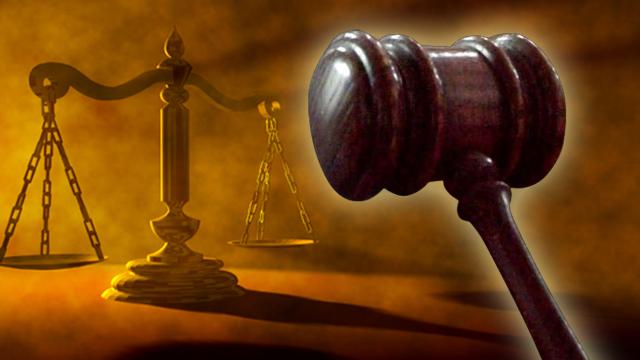 PHOENIX (AP) -
A man arrested in 2011 for allegedly trafficking drugs from Mexico as part of the Sinaloa cartel operating in Arizona has been sentenced to three years in prison.
Maricopa County prosecutors say 45-year-old Enrique Ruiz Arce also was sentenced Wednesday to seven years of probation for narcotic drug possession and illegal control of an enterprise.
Arce and two other men were arrested in May 2011 after an 11-month investigation into drug trafficking.
He was originally charged with money laundering, narcotic drug transportation, participating in a criminal syndicate and illegal control of an enterprise before entering into a plea agreement.
Copyright 2013 Associated Press. All rights reserved.