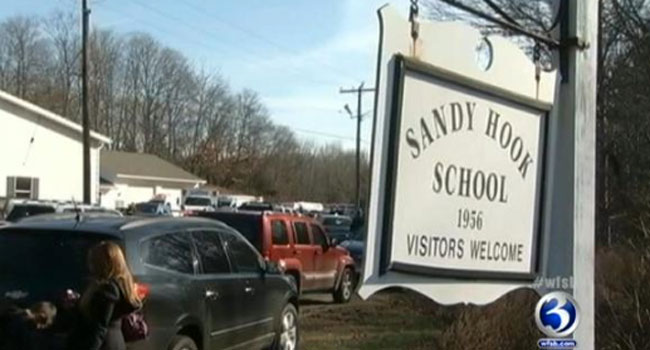 HARTFORD, CT (AP) -
Connecticut's Freedom of Information Commission has ordered the release of the 911 tapes from last year's shooting at Sandy Hook Elementary School.
The commission ruled Wednesday in favor of an appeal by The Associated Press for access to the records withheld by investigators.
Prosecutors have argued that releasing the recordings could harm the investigation into the Dec. 14 massacre. The commission's ruling can be appealed in Connecticut's courts.
The AP requested documents, including copies of 911 calls, in part to examine the response of law enforcement to 1 of the worst school shootings in U.S. history. Twenty-six people, including 20 children, were killed inside the school by the gunman, Adam Lanza, who committed suicide as police arrived.
Copyright 2013 The Associated Press. All rights reserved. This material may not be published, broadcast, rewritten or redistributed.